Our factories are specialized in making different cutters only,that is how we succeed in the market.Cause we believe that we can do things well only when we focus on it.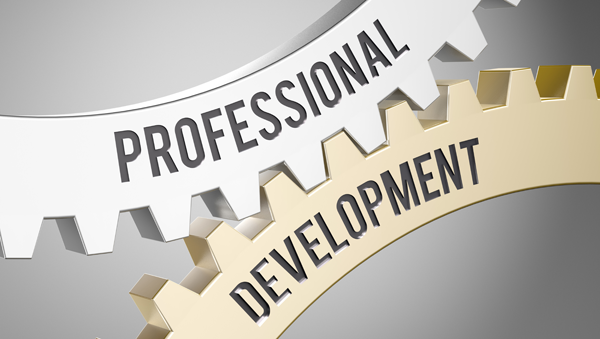 We supply cnc foam cutting machine,hot wire cutter and styrofoam cnc router from China since the year of 2013.Our office is located at shijiazhuang city,050000,Hebei province,China,where is the neighbourhood city of Beijing.It is only two hours by train from beijing to our city.
We stand at this market as solution supplier rather than machine seller only.We have cutters of square steel and extruded aluminium materials for different application.These cutters of heavy duty and light duty is good solutions for demand of different users.And the software in the cutter is popularly known in the international market.We often happen to the cases that clients need custom new machine to meet his demand.As our strong R&D capabilities,we can design and give solutions.Once,we design and install single wire roller(for 3D cutting) on multi wire cnc foam cutting machine with turntable.This is a custom combo machine for Algerian client.It can work on cutting 2D foam models with multi wires, and also cutting 3D models with single wire and turntable.
All machines from us are tested run at least 10 times after debugging and before deliver to clients.All machines are with at least 1 year warranty.

Our engineers in the machine field knows very well of the machine design and making,our managing directors knows very well of the market inside China and overseas. Our know how in the years of international sales know very well all the international operations.One in all,the teamwork of all can bring you good machines,good service and good price.Welcome to contact us now.