The vertical bandsaw cutting machine uses bandsaw to loop around and table automatically moves forward-backward to cut foam and pushing plate automatically moves left-right to feed foam blocks.Machine adopts an intelligent operating system,you can set up the cutting parameter before working.
The automatic bandsaw cutting machine is equipped with a dynamic process operation interface in Chinese and English, real-time monitoring and alarm prompts, and the control system is operated with one button,it is simple and fast in operation.
It has both automatic and manual functions, and it is equipped with an emergency manual control operating device. The entire operating system is beautiful and elegant, and the display is friendly.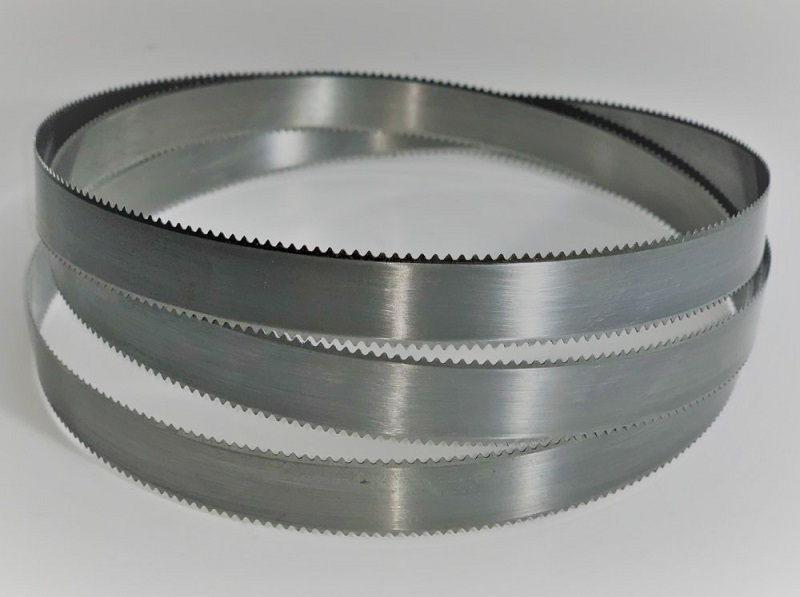 1. Using band saw cutting, multiple large blocks can be cut into strips at one time, and the cutting speed is 10-30 times that of ordinary cutting machines.
2. Cutting specifications can be adjusted. The automatic bandsaw cutting machine can cut the block into different specifications according to requirements. The cutting specifications can be adjusted at any time.
3. Using a solid shaft and a nylon rubber-coated wheel to drive the bandsaw, the cutting effect is stable and the error is small.
4. It can cut large glass wool boards with suitable thickness and wide application range.
6. The main body is steel structure,it enables the machine stable in cutting, easy maintenance.
7. Bandsaw can cut many foam and insulation materials like rock wool,PU,Sponge,Glass Wool,foam cement etc.