The hot wire CNC cutting machine takes Arduino control and CNC software is Devfoam by default which is pre installed in Lenovo laptop.The CNC machine takes ball screw drive which has good precision.It is oscillating hot wire machine which oscillation frequency can be adjustable.
Our machine work the two dimensional (2D) cutting routine in a good way.The tools holding hot wires move vertically and the table carrying eps blocks move horizontally,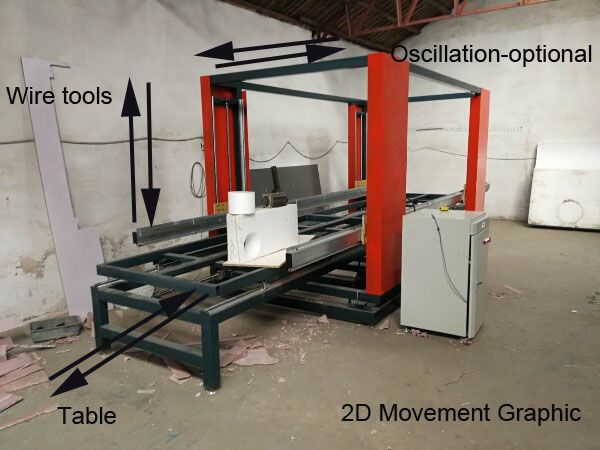 One sole feature of our hot wire cnc foam cutting machine is that hot wire and tools holding hot wire can oscillate when moving forward and backward.The design is better application for cutting non flammable eps foam materials and it can increase cutting capacity by 1/3 .It is optional feature and buyer can decide on it.
Software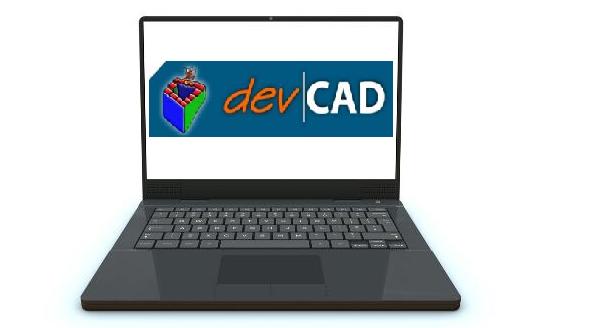 The CNC software to drive the hot wire cutter is DevCAD software which is international.We pre-install it in the laptop and they will be shipped in the container.It will be simple for you to use our machine without any problem at your end.
The Arduino control is made from Italy which is very stable in working.
Technical Parameter
Application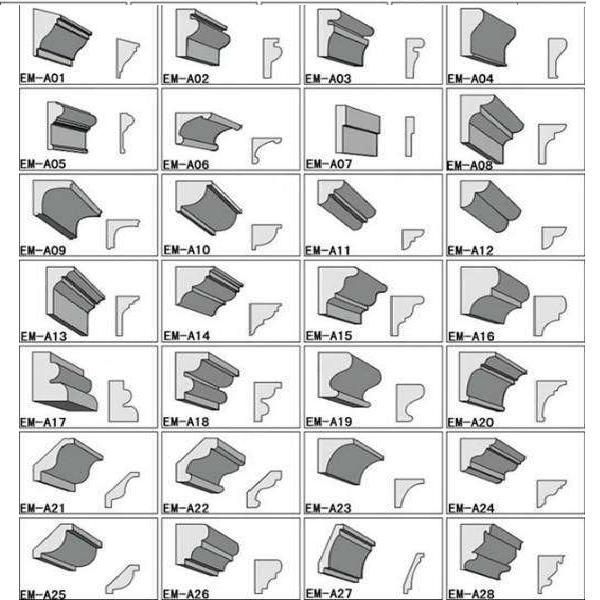 Youtube Video