The 4 axis styrofoam cnc router is used for carving eps styrofoam materials which are used in statue,relief,exhibition,decoration lines etc.The router can make graphics on flat surface,also it can make 3D statue on cylinders.
The XY axis is drived by chain and Z axie by ball screw.The machine frame is made up of extruded aluminium which are 60mm diameter.
It is 4 axis styrofoam CNC router which is supported by DeskProto and PlanetCNC software.
Specification
Aluminum extrusion diameter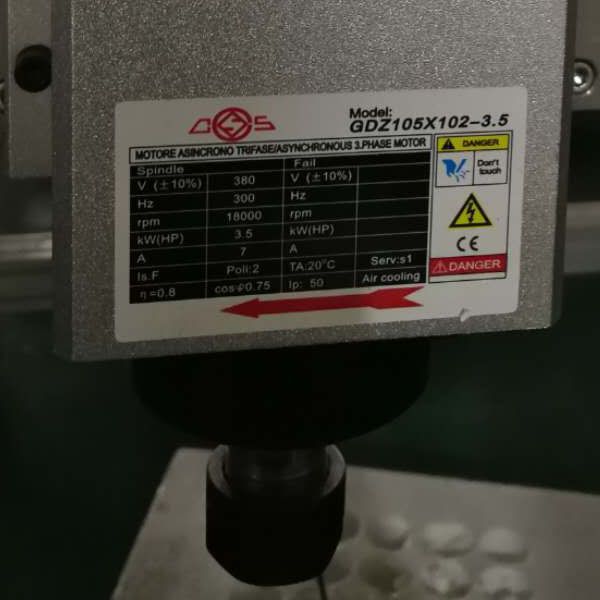 The 4 axis styrofoam cnc router is motioned with axis XYZA,it is four axis in coordination with our software,it means that the axie A can work with axis XYZ at same time.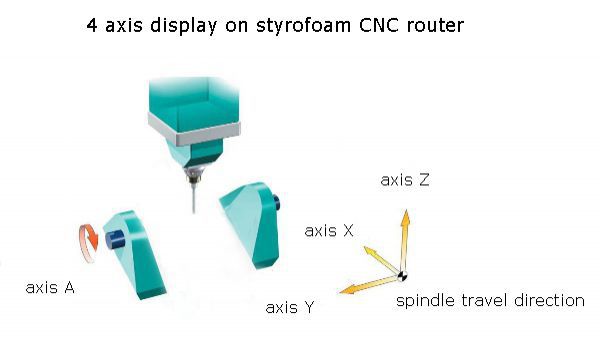 Drawing and control software

DeskProto is a 3D CAM program (CAM = Computer Aided Manufacturing). It can import STL files from any 3D CAD program, calculate CNC toolpathsand then write NC program files for any brand of CNC milling machine,3-axis, 4-axis or 5-axis.
For PlanetCNC,users can work with standard g-code, users can also import DXF files, PLT/HPGL files, Gerber files, NC Drill (Excellon) files for drilling holes, images… These files are all converted to g-code and can be used for cutting. There is also special Python importer for advanced programs.G-code can also be exported to DXF or CSV file.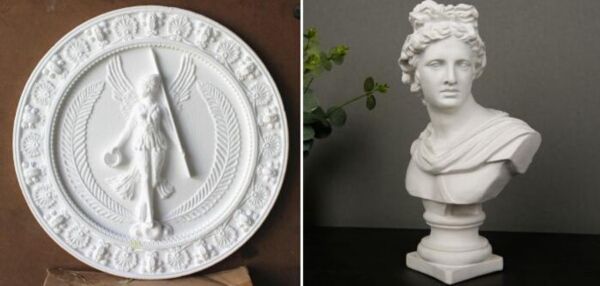 Youtube Video