This CNC hot wire cutter is fashionable in design with extruded aluminium post with 4cm*4cm diameter which can be also strong support for machine working. The whole machine is light weight and we will courier machine by express like DHL,TNT,FEDEX etc.It is easier for buyers to receive the machine without much customs problem.and delivery will be faster than sea shipment.The post and parts are removable and installable with one labor only at your local working place.
You can cut any two dimensional(2D) shapes with our CNC foam cutting machine.Any 2D shapes you can imagine,just imagine as many as you want ! Cause it is computer numerical control,normally,we address it as CNC.Our machine support Coreldraw,AutoCAD,Devfoam etc software and controlling software is Mach3/Arduino software which is popular in industral line.We pre-install these software in our small industrial computer as solutions for buyers.This computer is shipped with the CNC machine.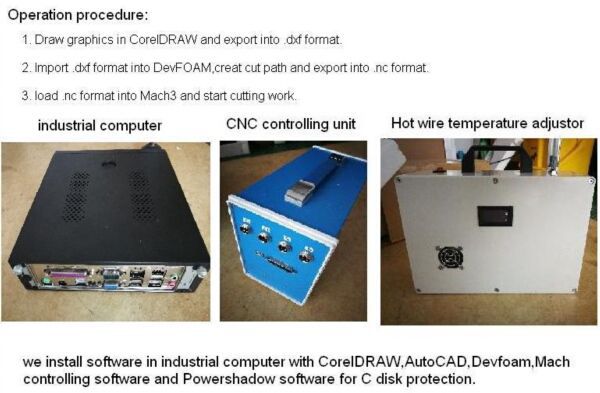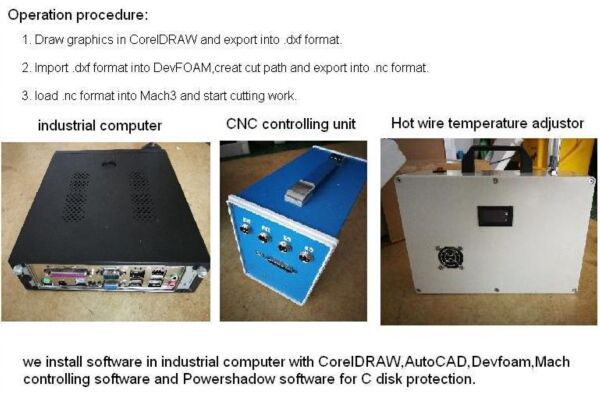 Techinical Specification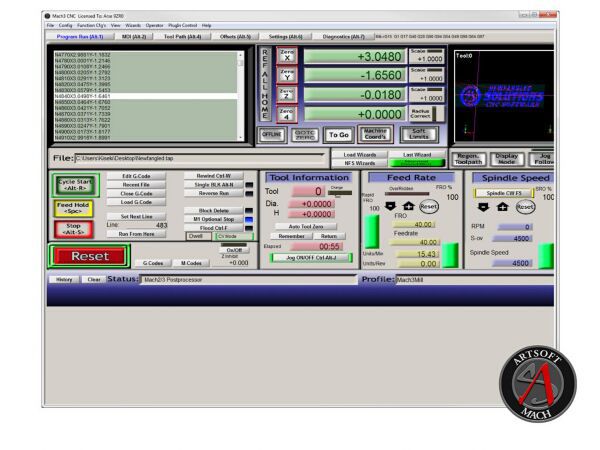 The design of the whole CNC hot wire cutter machine positions as light duty machine,it designs with single hot wire,small motor and belts etc.It is low cost comparing with some big industrial CNC foam cutting machine.It is recommended for small workshop,ads shop,individuals and beginners.Its application is for cutting polystyrene foam like the polystyrene letters,signs,logo,decoration and advertisement,arthitectural elements etc.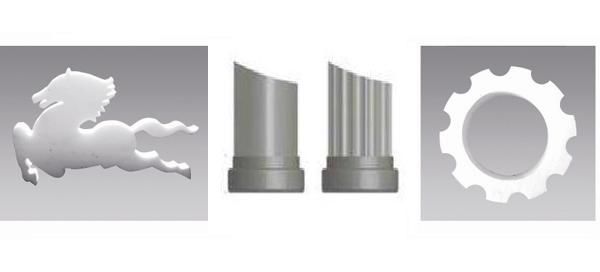 Youtube Video