CNC foam cutting machine with turntable is with single hot wire for cutting 3D,2D,block and tapered foam shapes.The two ends of wire can motion at different posotions,different speed,different direction,With the turntable working,it enables the hot wire to cut some complicated foam models like spiral models,4D models etc.
1) Hot wire temperature adjustable manually.
2) Hot wire tensioning and stocking roller.
3) CNC foam cutting machine frame is aluminium extrusions materials.
4) Ball screw transmission is with good precision than industrial belt.
5) Devfoam drawing software. Cutting software in computer or hand controller are optional.
6) Independent axis control.
Built-in and split turntable options are available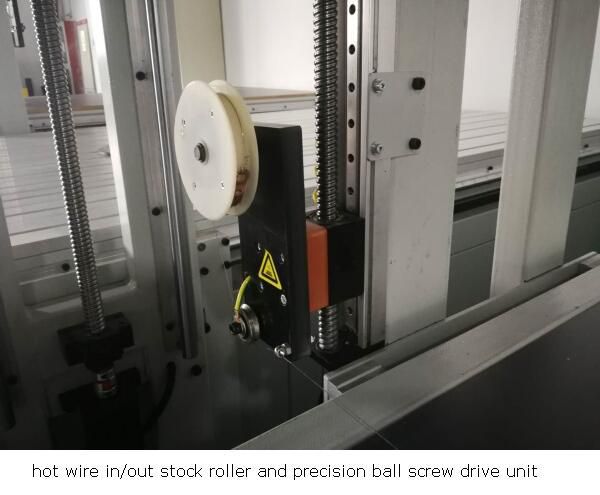 Our CNC foam cutting machine support AutoCAD,CorelDRAW,AI etc software,the DWG,DXF,PLT,JPG format files can be imported,the cutting routine can be automatically generated without programming. and automatically suit the cutting objects.We save the DevFoam software in the USB flash disk and customer can install it in your computer and let us know your computer code,we will permit your usage of devfoam software with our code.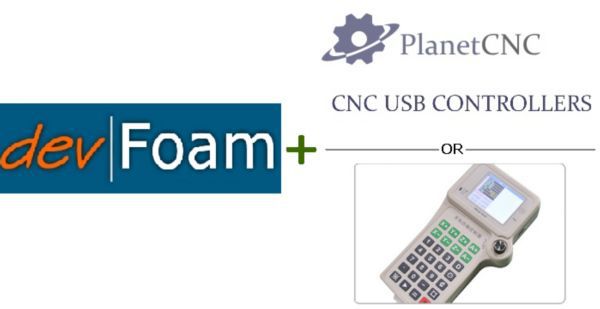 Specification
Application display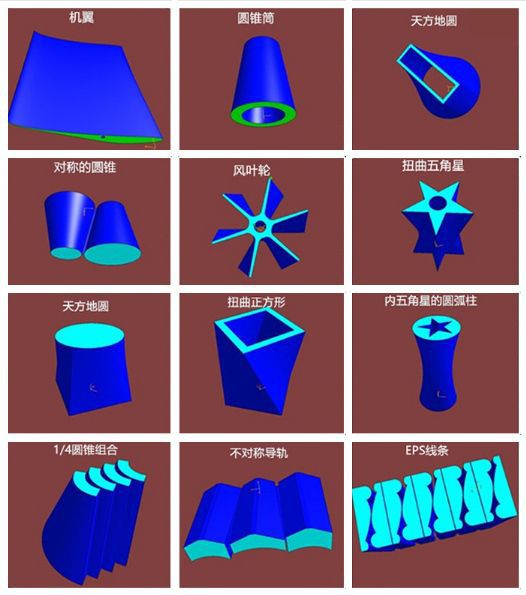 Devfoam Teaching on Youtube Video

Machine works on 4D models on Youtube Video