The CNC hot wire machine is for cutting two dimensional shapes on eps styrofoam block.The advantage of this CNC styrofoam cutter is that it takes multiple hot wires on the horizontal cutting tools,so it can work on cutting with each wire for bulk qty.
1) CNC hot wire machine takes precision ball screw transmission.it is more precise than industrial belt.
2) Hot wire temperature can be adjustable.
3) Copper materials bar for holding hot wires can be more heat conduction.
4) Devfoam drawing software is available is your USB flash disk.
5) Extruded aluminium materials frame.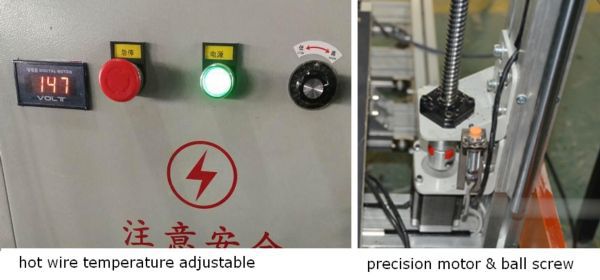 Our CNC foam cutting machine support AutoCAD,CorelDRAW,AI etc software,the DWG,DXF,PLT,JPG format files can be imported,the cutting routine can be automatically generated without programming. and automatically suit the cutting objects.We save the DevFoam software in the USB flash disk,customer can install it in your computer and let us know your computer code,we will permit your usage of devfoam software with our code.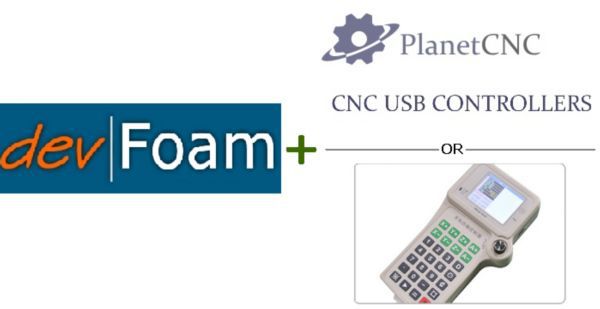 Specification
Application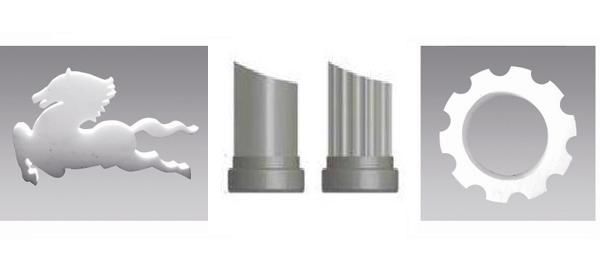 Devfoam teaching on Youtube Video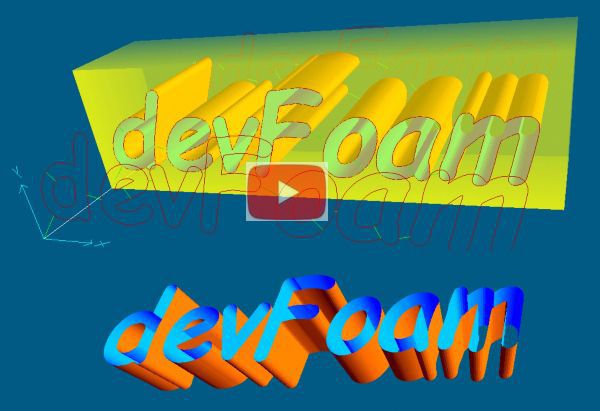 DevFoam is a simple software to use application to create cutting files for a CNC foam cutting machine.
Depending on your version you will have different available features, see the start dialogue in the main page to have a fast look at them.
Machine working on Youtube Video